OddCameras.com Nissin Syncho Eye

The Nissin Syncho Eye is an optical flash trigger which works without batteries. Just place it within the reach of a flash and it will trigger a second flash. So no need of long cables in big rooms. There are similar devices from other firms, I have one from Hama.

Some pictures: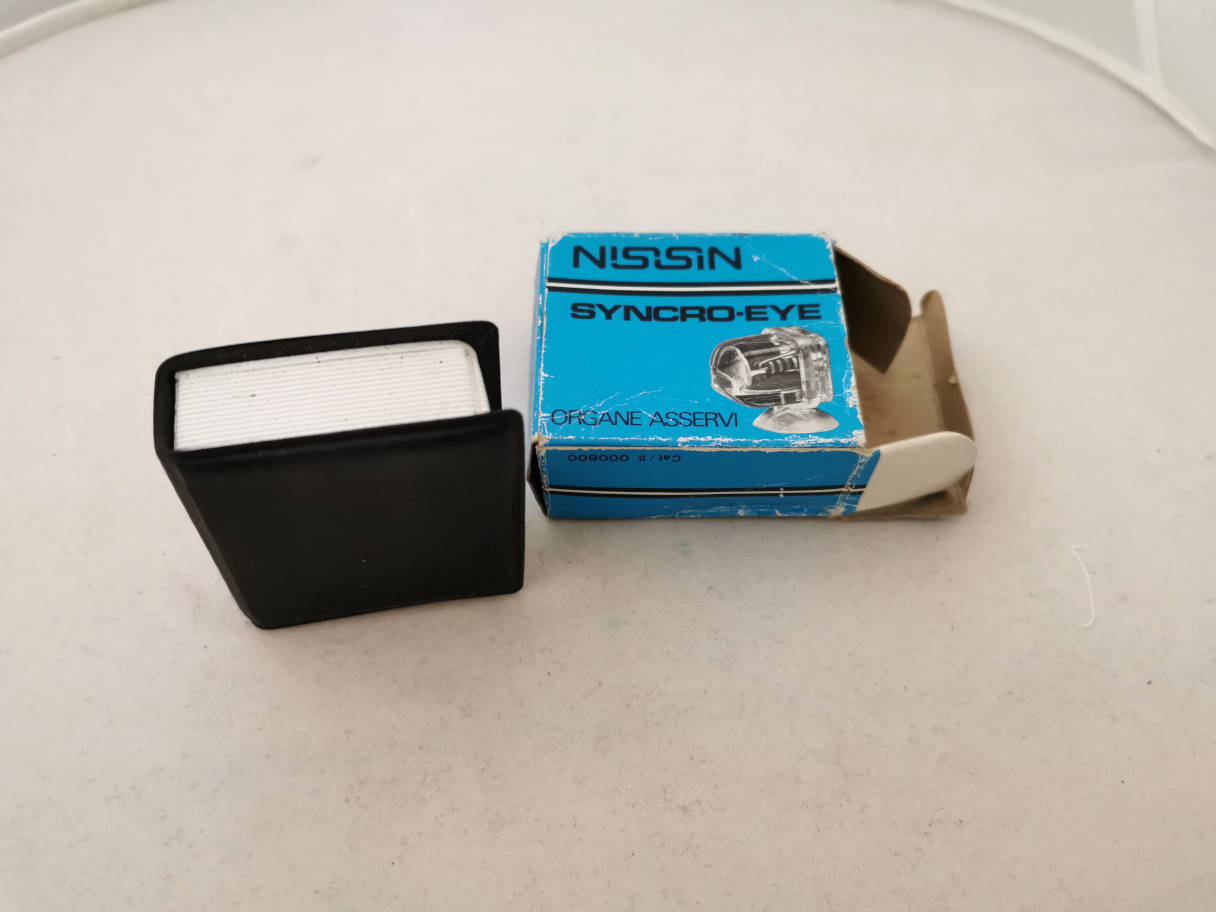 Original box and case.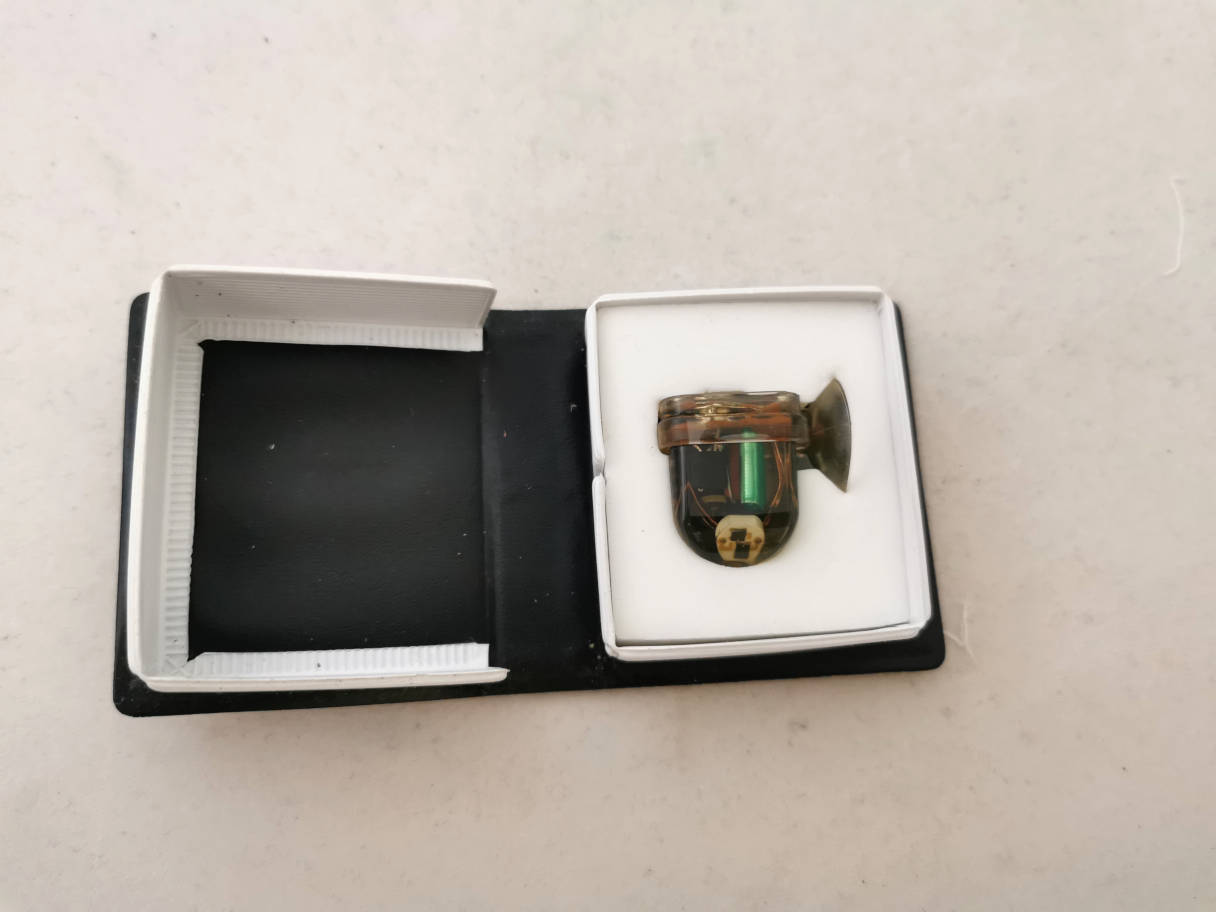 Case open.



Front.



Seen from the side.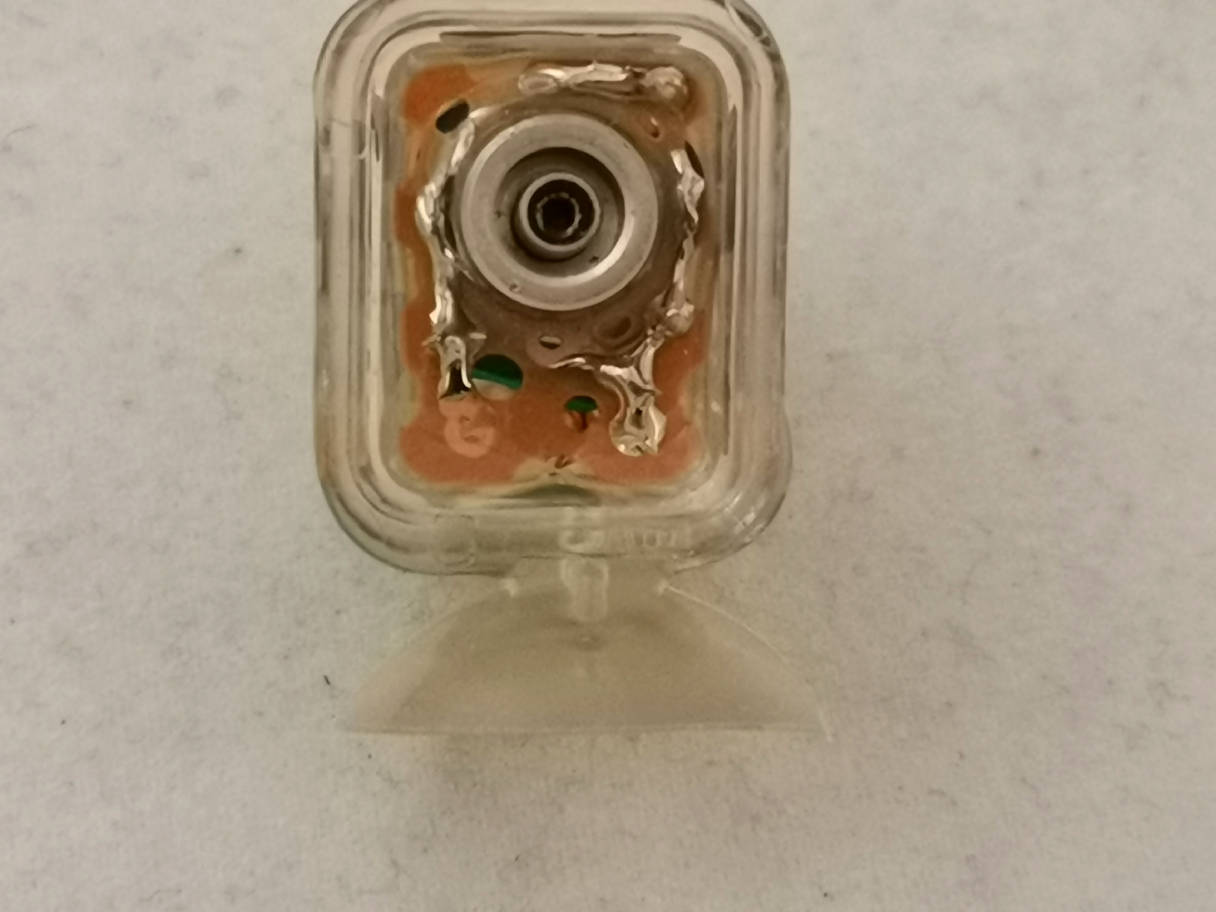 PC socket

A very handy little thing.